Microsoft Adds Dolby Vision to Xbox One
The Xbox One S and Xbox One X are both receiving updates to support Dolby Vision shortly, joining a small list of entertainment systems offering Dolby's latest technology.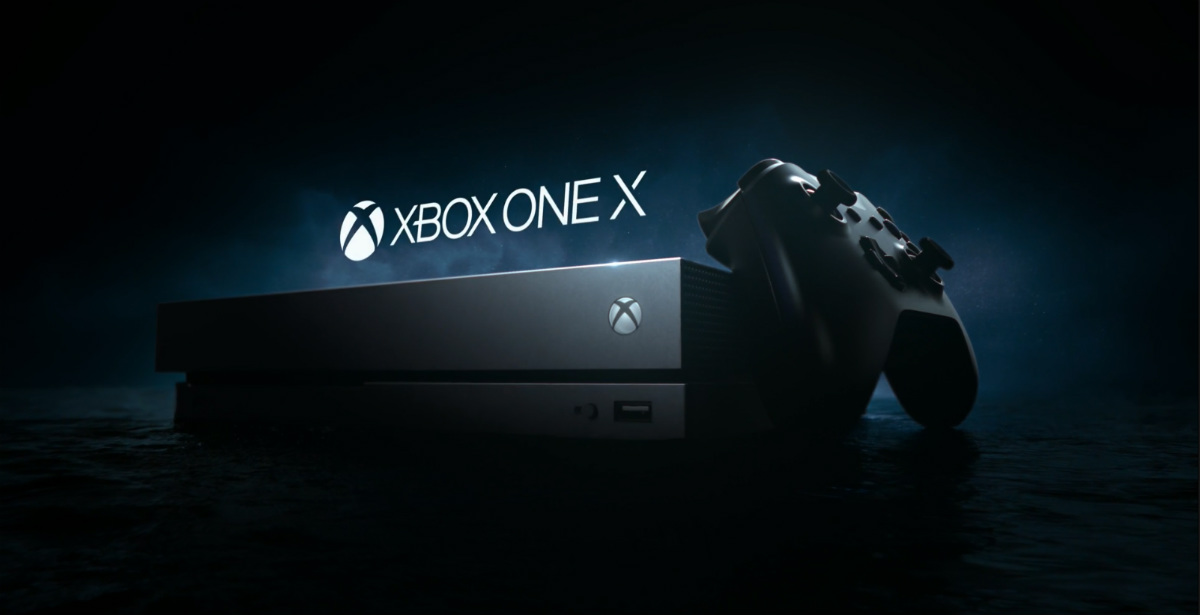 Andrew Nichols
·
July 16, 2018
The first few years of the Xbox One's life have been marred by a lack of exclusive content (both gaming and entertainment wise), and now Microsoft is stepping up its game by providing a few of its consoles Dolby Vision support.
The company plans to add Dolby Vision support in short order, which will add the system to a pretty exclusive list, as only the Apple TV 4K and Google's Chromecast Ultra currently offer the software.
Microsoft is currently testing Dolby Vision with its "Xbox Insiders," a group of Xbox enthusiasts (including myself) who have opted-in to the company's preview program, giving them access to the latest updates and features in exchange for usage reports, feedback, and an understanding that things may break from time to time.
It's also worth noting that Dolby Vision will only be supported on the newest Xbox One models: The Xbox One S, and the Xbox One X, due to these consoles being the only Microsoft consoles to offer 4K support.
Xbox Moves Away From HDR10
Prior to the announcement, Xbox One solely supported HDR10, and while HDR10 support will still be available on all models, the company appears to be moving away from the format in favor of Dolby Vision.
According to the company's press release, Dolby Vision is, "a newer and more advanced HDR format. It features 12-bit color depth as well as increased brightness," all of which are promising features likely to excite both potential Xbox buyers and existing customers.
Read Next: How to Tap into the Lucrative, Fanatical Video Gaming Market
In fact, offering Dolby Vision will give Microsoft a leg up on the competition, surpassing Sony's Playstation 4 console in providing support for the latest in video technology.
While integrators and customers might not immediately be able to see the benefits of Dolby Vision on the Xbox One, it does provide a certain "future-proofness" to the product, making it an attractive choice for integrators looking to install both a gaming console and an entertainment system all at once.
About the Author
---
Andrew is a journalist and educator living in the Providence area. He was previously the Editor-in-Chief of a gaming and tech website, and the Managing Editor of his university newspaper, The Torch. He received his Bachelors in Writing and Masters in Teaching from the University of Massachusetts Dartmouth. Have a suggestion or a topic you want to read more about? Email Andrew at andrew_nichols@ehpub.com
Follow Andrew on social media:

Andrew also participates in these groups:
LinkedIn · Google+
News
Limited Edition Pro-Ject Turntable Celebrates Beatles White Album 50th Anniversary
Florida Integrator BBD Lifestyle Mimics Luxury Home Décor in Redesigned Savant Showroom
Review: Bowers & Wilkins 600 Series Offers Impressive Immersion at Affordable Price Point
People & Places: Barton Lifetime Achievement Award; NSC Promotes Morales; DVIGear Appoints Pulsipher
For High-Performance Audio, Don't Skimp on Power Cords, Conditioners
View more News
Take Our Latest Quizzes
How Well Do You Understand Ethernet Cables and Connectors?
Quiz: Is Your Company Performance Above or Below Average?
How Much Do You Know About Cell Phone Signal Boosters?
How Efficient Is Your Service Department? Take the Quiz
5G and the Need for Cellphone Signal Boosters—Do You Know Enough?